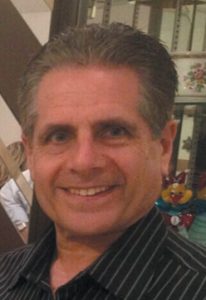 Paul Schwartz has been married for more than 40 years to his lovely wife Ruthy, has two children and six grandchildren, and currently resides in an historic little town in Montgomery County, Maryland which just happened to have served as the capital of the United States for one day on August 26, 1814 during the War of 1812.
He was an official with the federal government for 37 years working for U.S. Customs at the World Trade Center in New York and, later, Headquarters in Washington. He served in the Department of Homeland Security when that department was created in 2003 and completed his federal career at FEMA post Katrina.
After his retirement from federal service, he became a member of a subcommittee for the National Commission on Children and Disasters, worked as an advocate for gun safety in the aftermath of the Newtown tragedy and worked to have passed Maryland's Firearms Safety Act of 2013, worked on President Obama's 2012 campaign and Maryland Attorney General Brian Frosh's successful 2014 campaign, has worked in support of Congressman John Sarbanes' efforts to reform campaign financing, is serving as the State Legislative Committee chairperson for the NARFE Maryland Federation, and is currently a member of Montgomery County's Committee on Public Election Funds…AND he is very proud to be a weekly columnist for the Montgomery County Sentinel.